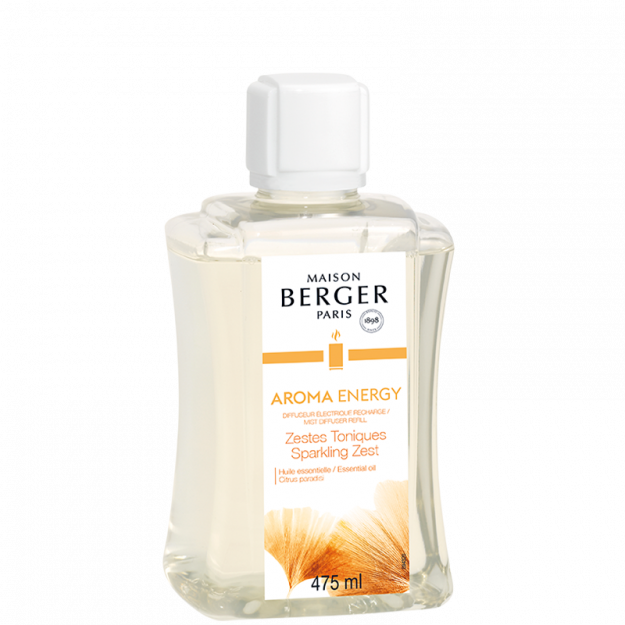 **Due to the flammable nature of the refill included in the gift set, this product is not available for shipping.
 Ready to use with the perfect balanced formula.  Do not add water.
Mist Diffuser Fragrances are strictly for the use with our Maison Berger Mist Diffusers. The fragrance formula does not work on third-party mist diffusers. We are not responsible for any damages caused due to mis-use of product. 
Ready-to-use solution enriched with the right dose of essential oils, without risk of under or over dosage. Limits scaling and fouling.