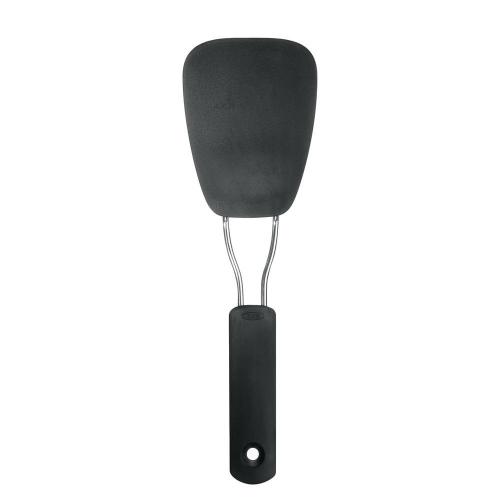 We have run out of stock for this item.
Flips delicate foods with ease, won't damage non-stick
Our Nylon Flexible Turner is perfect for flipping fragile foods while keeping them intact. The flexible nylon head easily slides beneath foods in sauté pans or on cookie sheets and is heat resistant to 400°F.