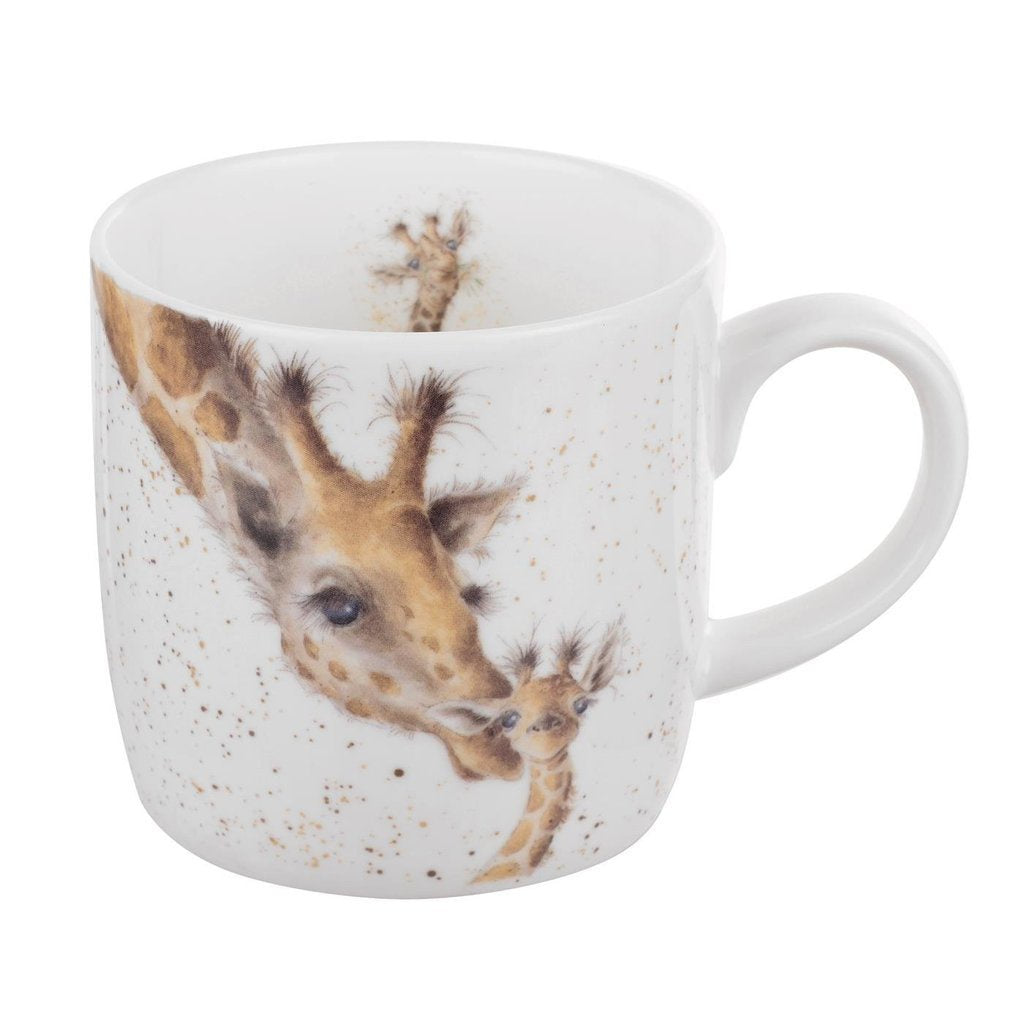 We have run out of stock for this item.
Designed by Hannah Dale from original watercolours. Hannah has partnered with Royal Worcester to create a delightful collection of mugs bursting with personality and charm.
Material: Fine Bone China.
Capacity: 0.31L / 11 fl oz
Product care: Dishwasher & Microwave Safe
I'm impressed how quick I received my order as it was a gift for my mom. Love the mug !!!
Lovely
Wonderful gift for my daughter-in-law.
Purchased these as a Christmas gift for my husband - who loves giraffes. I have a pair with elephants on them. Beautiful design and quality. Hoping he'll enjoy his tea or coffee out of them soon.
Wonderful customer service in getting these to me very quickly before Christmas.