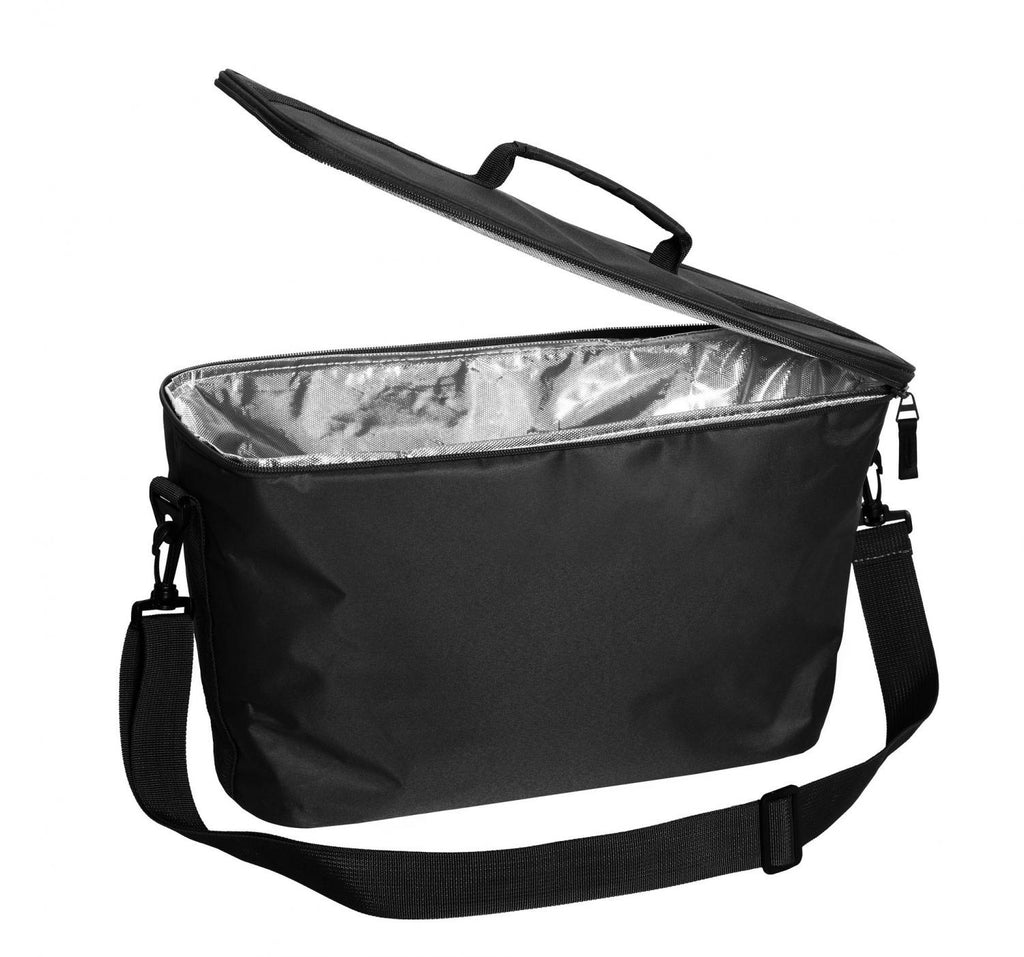 This cooler bag has been designed for use inside a Hinza bag but can be used on it's own.
Put ice packs in it and use it for a picnic or fill it will cold drinks for a day on the beach. If you have the cooler bag in a Hinza shopper, it will stand steadily and you won't need to worry about it getting dirty or sandy. The cooler bag can also be used as a separate bag, to be carried using the shoulder strap that is included.
Dimensions: 44x18x25cm/17.3x7x9.8"