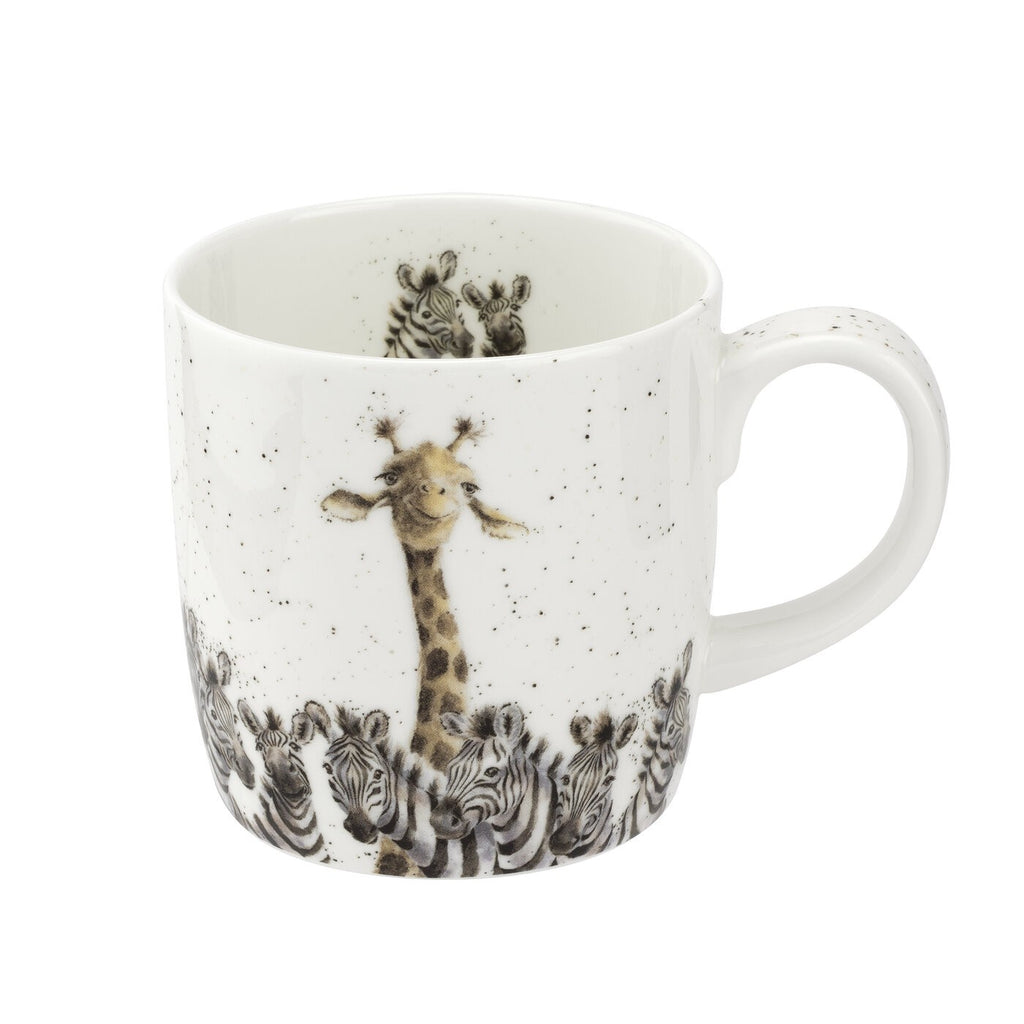 We have run out of stock for this item.
Designed by Hannah Dale from original watercolours. Hannah has partnered with Royal Worcester to create a delightful collection of mugs bursting with personality and charm.
Material: Fine Bone China.
Capacity: 0.40L / 14 fl oz
Product care: Dishwasher & Microwave Safe
Love, Love, Love these Wrendale Mugs <3
Perfect shape, excellent quality and start every day off with a smile chosing my mug of the morning!