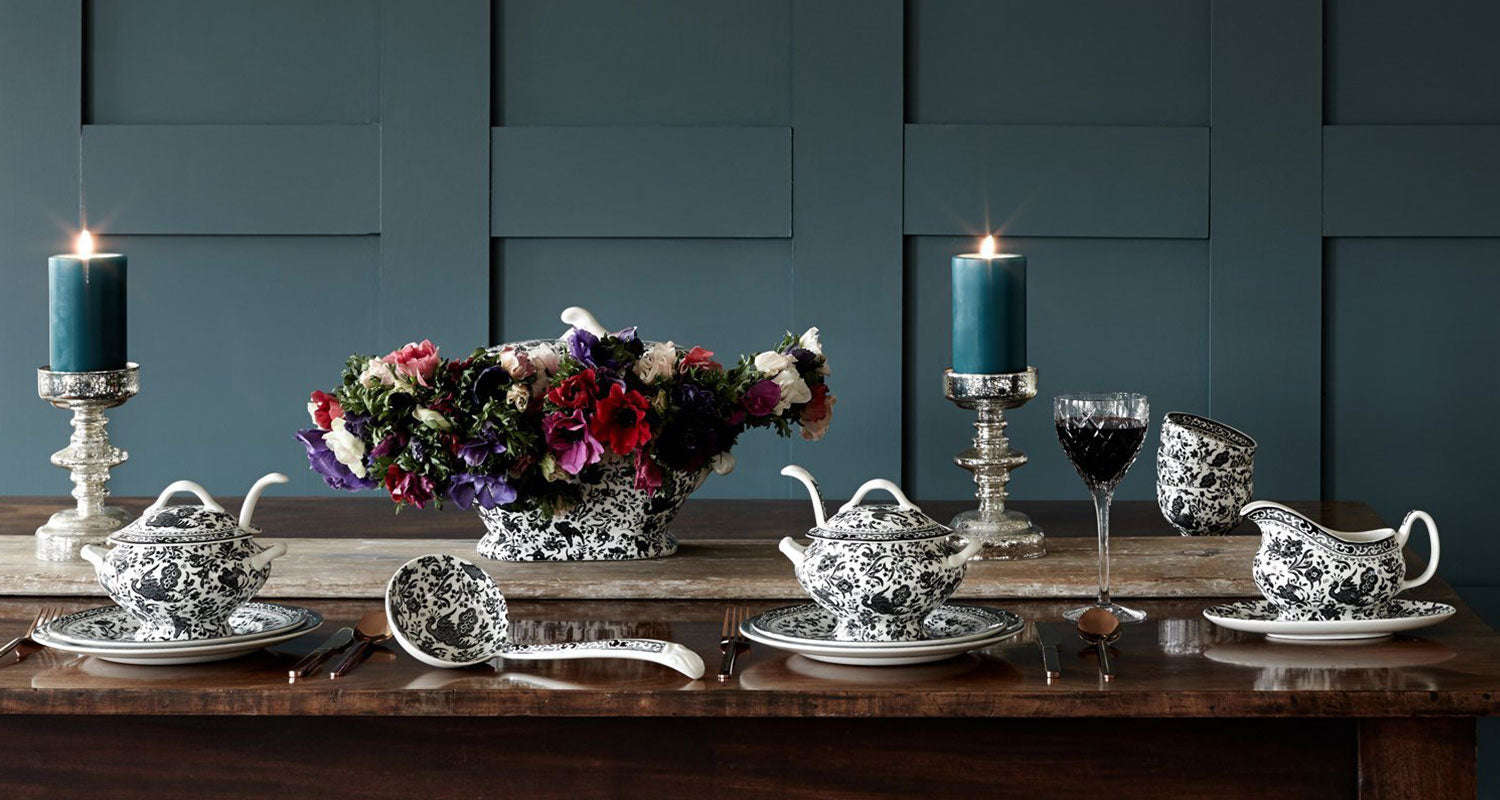 The History of Burleigh
At Britannia Kitchen & Home we love products rich in history (and beauty of course)! Being in business for more than 60 years, we've seen trends come and go but there are certain products that stand the test of time.
Burleigh is one of those products. The brand is new to our store but has been making beautiful handmade pottery since 1851. Manufactured in Middleport, each piece is handmade using an underglaze tissue printing process; a process which has been around for more than 200 years. They're currently the only pottery in the world using this process.
Ownership of the pottery has passed through a few generations of families and was eventually purchased by Denby Holdings Ltd in 2010. A year later, the Prince of Wales pledged £9Million for emergency repairs through the HRH The Princes Regeneration Trust, ensuring continued production of this much beloved brand.
We'd love to have you in to show you this beautiful collection. Classic in design, it's a great addition to a modern or traditional style and appealing all generations.
Find out more about Burleigh's rich history https://www.burleigh.co.uk/pages/our-history